Interview with Kate Buska, VP of Brand Development & Communication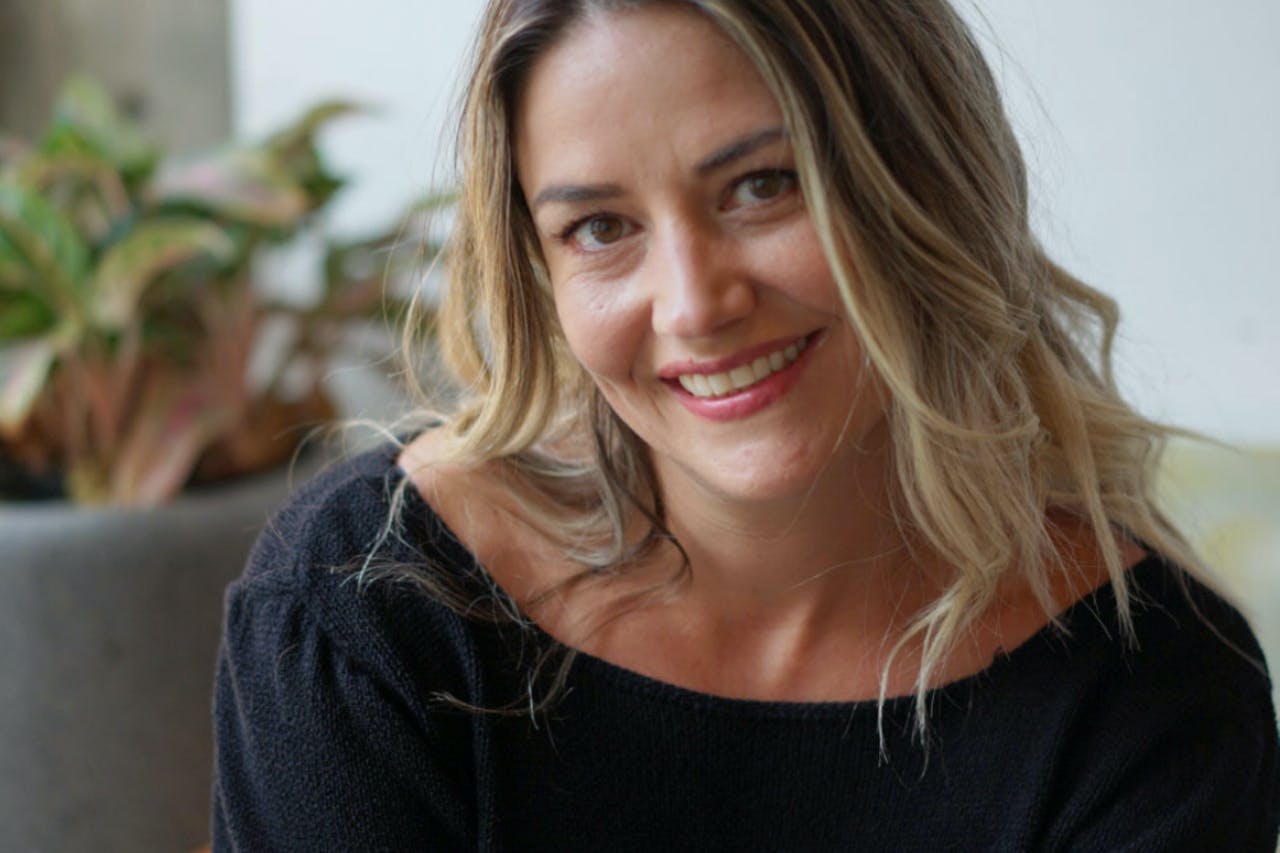 Hospitality Trends of 2022, Revisited
with Kate Buska
Check, please!
Checking in on each other is something we know the importance of now more than ever—colleagues, neighbors, family, and friends. In the throes of it, a text, call, or FaceTime when we couldn't just pop over for a glass of wine proved fruitful, albeit less impactful as the real thing.
Today, we're checking back in with Kate Buska, our VP of Brand Development & Communications. In our last chat with Kate, she mused on 2022's hospitality trends. And as we heat wave ourselves through Q3, we're revisiting that conversation to see if what Kate predicted came to fruition, what to expect next, and—how is Kate doing? Did she in fact make it on her epic trip?
Mostly, we're thrilled that she's still thrilled—we can't help but share in her excitement.
Business Is On The Road Again
Connectivity will never go out of style. Kate reports back that 90% of large companies are allowing domestic business travel again, both within their organizations and outside of them to meet new clients. Conference room bookings, large party reservations, and continental breakfast buffets are back baby. So here's hoping we see George Clooney Up In The Air or reaching for the same blueberry muffin in the Delta lounge. 
The Need For Sea
The road trip has made a soaring comeback, after nearly two years inside our homes with our iPad beach backgrounds as our closest sea view. Kate shares that families and friends getting in their cars and driving up and down the coast to their destination with renewed fervor. Gas prices a factor, no doubt—but getting on airplanes, with the likelihood of everything from cancelled flights to lost luggage have made most of us happier to stay in our cars and scope out the best roadside snacks. 
Doing Well By Doing Good 
The value of our dollars going to local and small businesses has never felt more important, even more so after many small businesses were forced to shutter their doors. The same idea now extends to vacation dollars, with most travelers opting for the family-run shops and eateries over the giant, shiny chain. 
Travel Is Still Special
Connection is not just a factor in business travel: group travel to esoteric destinations is on the rise. With so many of us separated from our families and friends, and having to miss or postpone everything from baby showers to weddings, getting the band back together by putting your finger on a spinning globe has become one of the new travel methods of choice. London, Paris, Italy, Dominican Republic and Mexico are among the top 10 destinations, with Americans leaving nothing out of the realm of possibility.  Call it making up for lost time, but we are seeing this year and the upcoming months filled with group trips and Instagram Reels to capture every moment. As for Kate, Thailand tops her bucket list. 
We're looking forward to another check in and Kate's travel update, as 2023 nears.
Watch the full video on LinkedIn