Interview with Lorna Rivera, Director of HR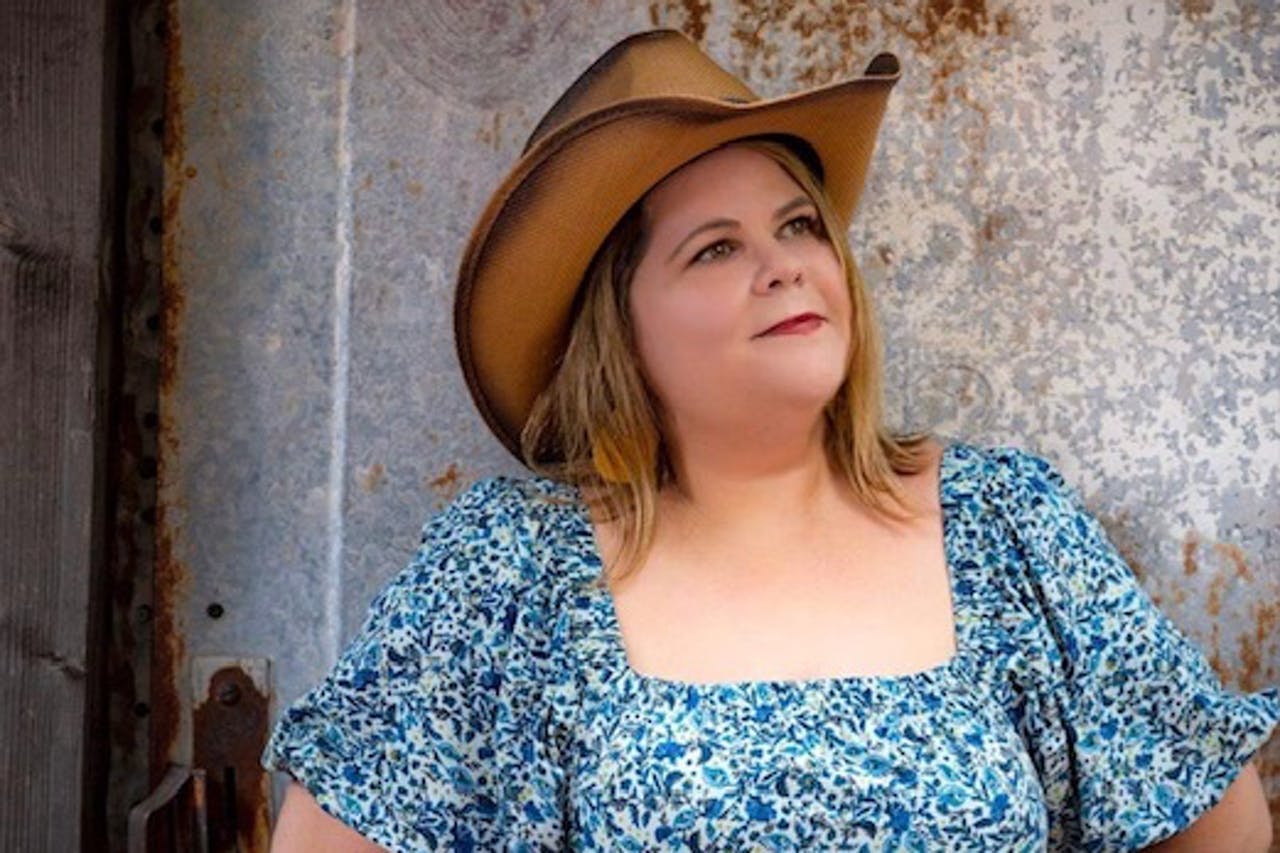 Our fearless leader of Human Resources, Lorna Rivera, is so much more to Practice Hospitality than the woman who runs a department. She is the literal beating heart of our "people first" philosophy. As with many HR departments, the hats worn by the directors are aplenty. 
Part guidance counselor, part motivator in chief, part party planner and part real-time executive, Lorna has found a way to do it all. As we celebrate Hispanic Heritage Month, we couldn't think of a better woman in charge to sit with and find out how HR has changed, what she does to keep it relevant and exciting, and how recruiting has come to the forefront of the conversation in the changing hospitality climate. 
PH: How has the pandemic, and the various crises we've faced as a nation, impacted or changed HR?
LR: The pandemic disrupted hotel operations and turned the hospitality world upside down. Human Resources leaders had to adapt and pivot constantly in this new environment. The health and well-being of our team members became our number one priority. Our focus shifted to help team members navigate the unemployment process and ensure benefits for families. For the teams we were able to retain, keeping them motivated and productive was a challenge in itself. 
We worked in partnership with our leadership team to come up with creative solutions to manage hotel operations and the guest experience, including staggering work schedules, and managers taking on dual roles (sometimes triple). The pandemic also accelerated the shift to remote work, opening our eyes to the ability for certain departments to work entirely remotely, including finance and sales.
The pandemic also provided an opportunity for hotel leaders to reassess and evaluate current operations, policies and benefits, to find ways to operate our hotels more effectively.
PH: With the labor crisis nationwide and particularly within the hospitality industry, how are you doing things differently to attract and retain employees? 
 LR: Right now, we are in a transition where people are evaluating whether or not to return to the hospitality industry. I love this industry, I love the ability to make people's day and be face-to-face with guests and work with a team. I believe hospitality professionals will return to this industry because working in hospitality is gratifying—particularly when you work for a company like Practice Hospitality. 
We celebrate our team members' accomplishments on a monthly basis with monthly meetings, department of the month appreciation, diversity celebrations, one-on-one meetings with team members to check in on how they're feeling. We make sure to address and respond to any issues impacting their wellbeing. We provide volunteer opportunities for causes that team members are passionate about, most recently that included writing letters to the elderly community. The secret to retaining a team hasn't really changed: it's all about how you treat people and how you make them feel. 
In the big picture, the investment we've made in our culture is well worth the effort. Our culture might be our greatest recruiting tool, especially in the current labor environment. Our culture also impacts our recruitment philosophy. We hire based on attitude, and train for skills. We attract talent with diverse backgrounds by pulling from diverse pools. We are constantly reviewing market analysis to offer competitive wages, and we offer flexible shifts to address the current workforce's needs.
At the end of the day, it is our responsibility as hospitality leaders to inspire the next generation and share the amazing experiences that come from our great industry.
PH: When it comes to diversity, equity, and inclusion—how are you working to even the playing field?
LR: We are mirrors of our communities. We proudly represent all cultures and backgrounds and embrace our responsibility to bring out the best in our teams in all of the cities we represent. All positions, regardless of where they fall, are critical to the success of our hotels. A steward is critical for a kitchen operation. A room attendant is essential to a hotel operation. We create an inclusive environment by celebrating diversity, including Hispanic Heritage Month, LGBTQ+ and pride, African American history, and more. In addition, we are constantly reviewing wages to ensure we offer competitive, living wage. We treat everyone with respect and celebrate accomplishments, large and small of our individual team members. Hospitality starts with our employees, even before a guest walks through our doors.
Lucky for us, Lorna made time between directing her department, ticking boxes off her personal bucket list (Pearl Jam concert, check!), and raising two daughters, for this thoughtful and thought-provoking interview.
For more from Lorna Rivera,
watch the interview on IGTV.