Interview with Sosanda Erdmann, Culture Trainer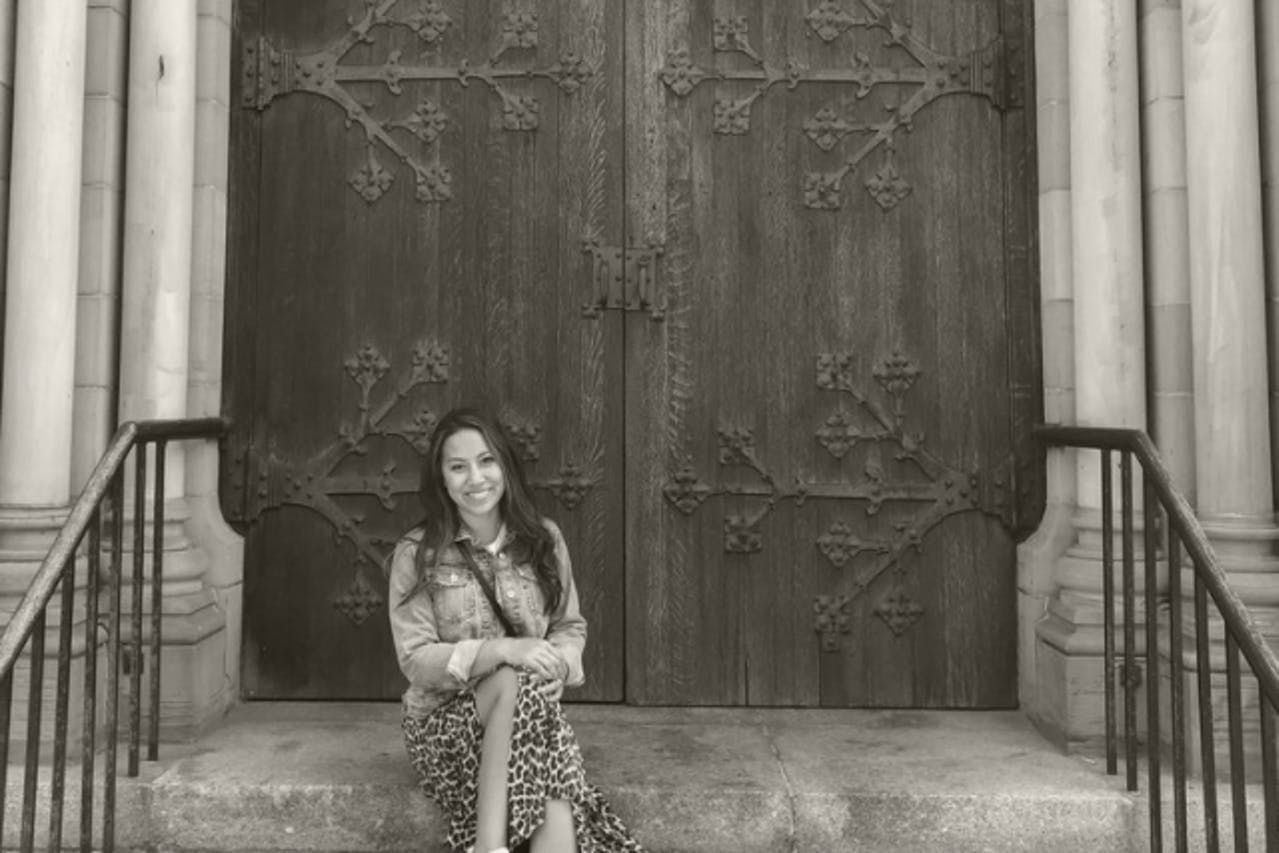 Along with the slew of changes to hotel operations over the past year, the pandemic has shined an equally bright light on the importance of human interaction.
For those of us in the hospitality space, the pandemic was a great reset. A forced pause to our 24/7 operations and a chance to finally catch our breath.
At the ground floor, when we pulled back the curtain on our teams and their roles, we realized a need to bring our teams closer together—at least emotionally—amidst physical distancing and PPE that was keeping them safely apart.
Thankfully, Sosanda Erdmann was up for the challenge. Alongside our team, Sosanda developed an all-hands, hands-on program that shifted focus away from the company's immediate goals and instead focused on the individual aspirations, contributions, and values of team members. By forging common ground and valuing each individual, we built a more resilient, more cohesive team.
We had the chance to sit down the Sosanda to ask her a few questions.
PH: Why is culture training important for business, and specifically hospitality?
SE: Culture training provides individuals a way to understand themselves and those around them. Hospitality is an industry based on diverse human connection and when individuals are more aware of who they are, they are better able to create positive relationships. Often, team members want and look for a work environment where their values, goals, and vision are aligned. When they find this, they are able to form a deeper connection to something they perceive to have a positive impact on their community.
PH: What matters to employees now?
SE: It's different from team member to team member. As leaders, it is our opportunity to uncover and learn what is important to each person and pivot our influence to create a positive experience where our team members feel valued and appreciated. As Herman Sui aptly puts it, "Consider becoming the type of energy that no matter where you go, you always add value to the faces and places around you."
PH: How can we start to build more inclusive, healthy work environments within the hospitality space?
SE: As humans we naturally seek connection and belonging. If we harness the power of the pause, and take a moment to truly be present in the moment, we will naturally recognize our own needs and the needs of those around us. Recognizing that every team member's contribution is vital to the overall success of more than the property, creates a sense of community and promotes positivity within a work environment. Moreover, creating an empathetic environment that encourages everyone to find their voice and share it with others, opens space for collaboration and inclusivity. We can move this dial forward by engaging our team members, empowering their voices, recognizing and supporting their goals, and investing in their social and emotional wellness. This effort begins the moment the individual applies to become a team member and continues throughout their journey with our team.
PH: It seems like some people are born with EQ, but others need to harvest it. How might someone improve their own EQ?
SE: Emotional Intelligence (EQ) requires commitment to continually practice and embrace. Being mindful, aware, and observant when engaging in social interactions will increase your ability to actively listen and understand the needs of the situation. Exercising your growth mindset will allow you to experience challenges differently, and allow you to navigate a more positive response to a given situation. Ultimately, I like to say, "pause and pivot with a smile." Practice that "pause and pivot" to find yourself immersed in a space of positivity and the ability to move forward.
Sosanda Erdmann holds a B.S. in psychology and sociology from Oregon State University. With a wealth of experience working with people, from early childhood development to executive leadership, Sosanda developed our propriety Culture Training program. Contact us to learn more.
For more from Sosanda Erdmann,
watch the interview on IGTV.