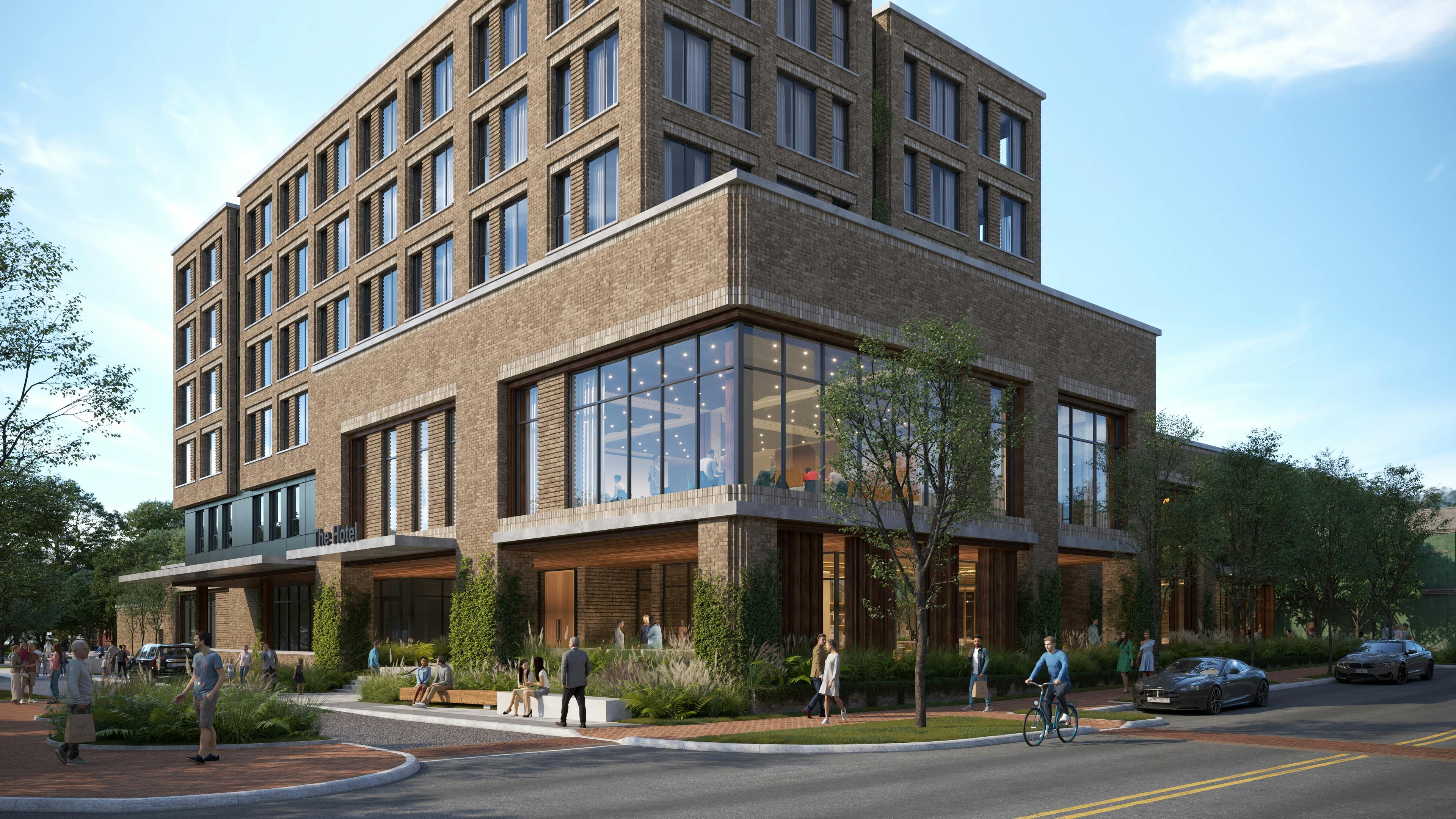 Objective
Coming in 2024...

A lifestyle hotel under construction on the picturesque downtown Bentonville square, the heart of the community and home to many lively hospitality options, as well as the Wal-Mart Museum located in the original Walton's Five and Dime. 142 spacious, beautifully appointed guestrooms, a ground floor destination restaurant and café, 3,300 square feet of meeting space and a jewel-box second-floor cocktail bar.

Known far and wide as the Mountain Biking Capital of the World™, Bentonville and the surrounding area consistently ranked in the top-10 for U.S. Quality of Life rankings. The region is home to multiple Fortune 500 companies, world-class museums, expansive trail systems, performing arts venues, and outdoor recreation opportunities that make it a compelling destination for both business and leisure travelers.
Ready to reimagine hotel management?