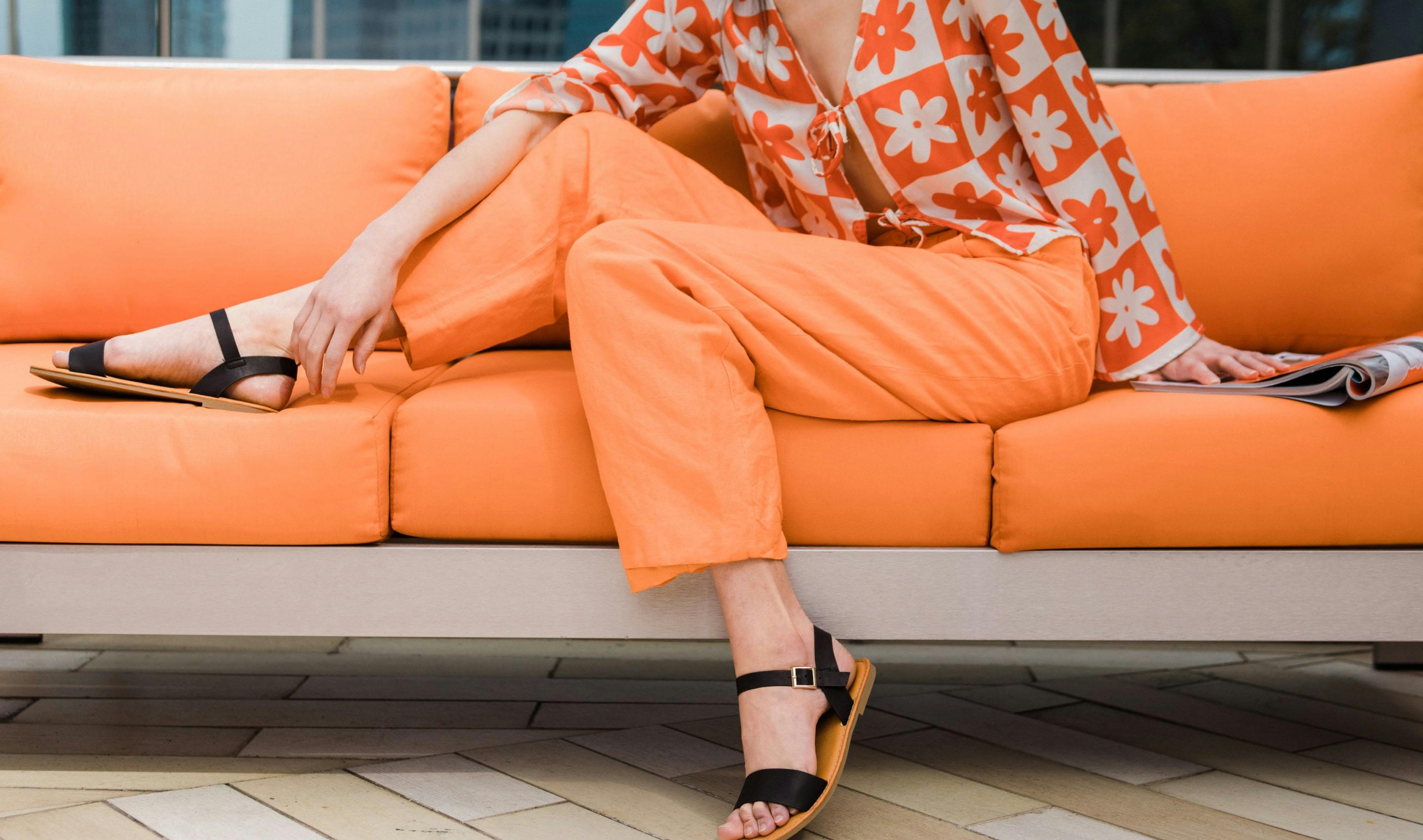 Hotel Feasibility and Concept Development
Sometimes, you need help bringing your vision into focus and vetting the art of the possible. We are as capable of cutting through the noise and distilling the data to inform decision making as we are of letting imagination soar and coming up with the next big thing. Because finding that balance between dream and reality is the first step.
We do
Feasibility Study
Brand Affiliation Advising
Underwriting
Renovation & Repositioning
Details
Constructing a new hotel or renovating and repositioning hotels and resorts requires appropriate planning and execution to achieve success. Practice Hospitality offers hotel feasibility and concept development services across North America and US territories to professionally analyze, conceptualize, and plan hotel projects.
Our hotel feasibility concept development services can be applied to designing new hotels from the ground up, renovating existing hotels, or expanding properties to increase key count and improve basis in an investment. Using our experience in underwriting, development, operations, sales, and marketing, we thoroughly analyze market opportunities and help owners set up hotel projects for success.
From ground-up projects to rebranding and renovation projects that elevate hotels, we commit ourselves to making sure projects are right-sized and properly positioned in the market to deliver maximum profit and long-term value.
We understand the value of the resources, in time and equity, that our hotel owner clients commit to the success of their properties and growing their portfolios. At Practice Hospitality, we take our professionalism and partner satisfaction very seriously and uphold exceptional standards of quality and thoroughness in every project we take on. As an owner, you know our hard-won expertise and knowledge will be put to work to ensure what you build is efficient, profitable, and optimized for market conditions, now and in the future.
Our team of hard-working individuals have proven experience in project development and property operations, sales, marketing, accounting, and more. We look forward to helping you grow your portfolio.
Contact us for more information about our hotel feasibility and concept development services; we are here to help you realize your vision.
Ready to reimagine hotel management?