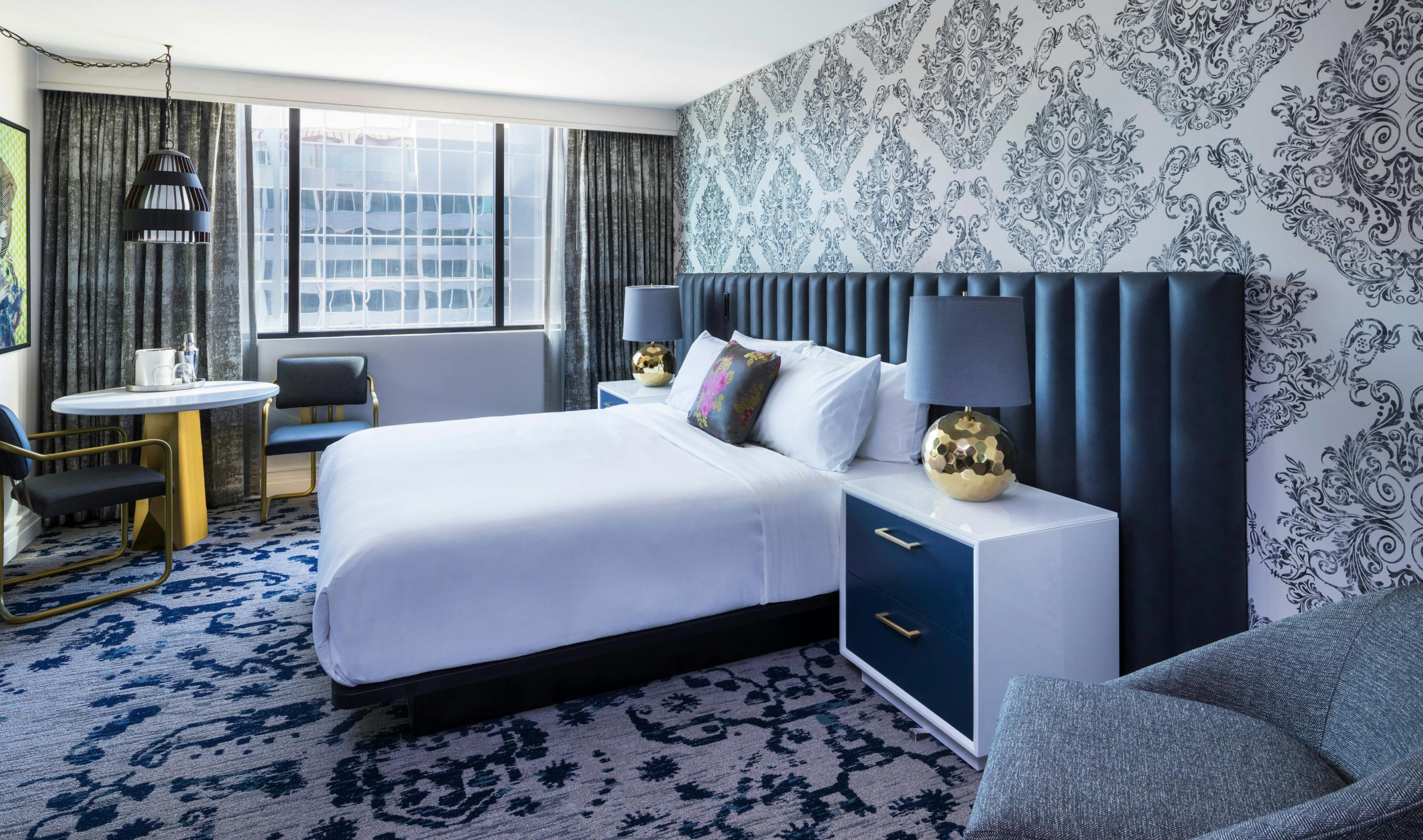 It's a long road to opening day. When you need to figure out how to get from where you are to where you want to be, we can guide the way. We bring hard-won expertise and experience to bear on every project to ensure owners have proper plans in place, can identify and avoid potential pitfalls, and can pivot when necessary.
We do
Forecasting & Budgeting
Programming Consultation
Construction & Design Consultation
Partner Selection & Vetting
Details
Planning and construction of hotels and resorts is a complex and complicated process. It helps to have an experienced operator on your side. Practice Hospitality offers comprehensive hotel technical services across North America and US territories to plan, execute, and complete projects that are essential to the hotel's success.
We work tirelessly to help our clients achieve their goals, whether that's building a new hotel from the ground up or renovating an outdated asset to meet modern standards and capture more revenue and market share. With our creative strategies and best practices, we can position and launch hotels to become rate leaders that outperform their competitors.
From spearheading new building projects to rebranding and revitalizing existing hotels, owners leverage our industry expertise —and our hotel technical services—to create value for independent hotels, brand-affiliated properties, and hotel operations, making their projects and goals a complete success.
With our ownership perspective, we have unique insight into the hard work that our clients put in and the commitment they make to the success of the hotel properties in their portfolios. At Practice Hospitality, we take our role and the technical services we provide very seriously and apply our expertise and knowledge to meet your specifications while upholding our high standards of quality. The result is the best, most efficient, and most profitable version of your hotel.
Our team is driven and has proven experience in hospitality management, sales, marketing, technical services, operations, revenue management, and more. We look forward to helping you develop your hotel.
Contact us for more information about our hotel technical services.
Ready to reimagine hotel management?