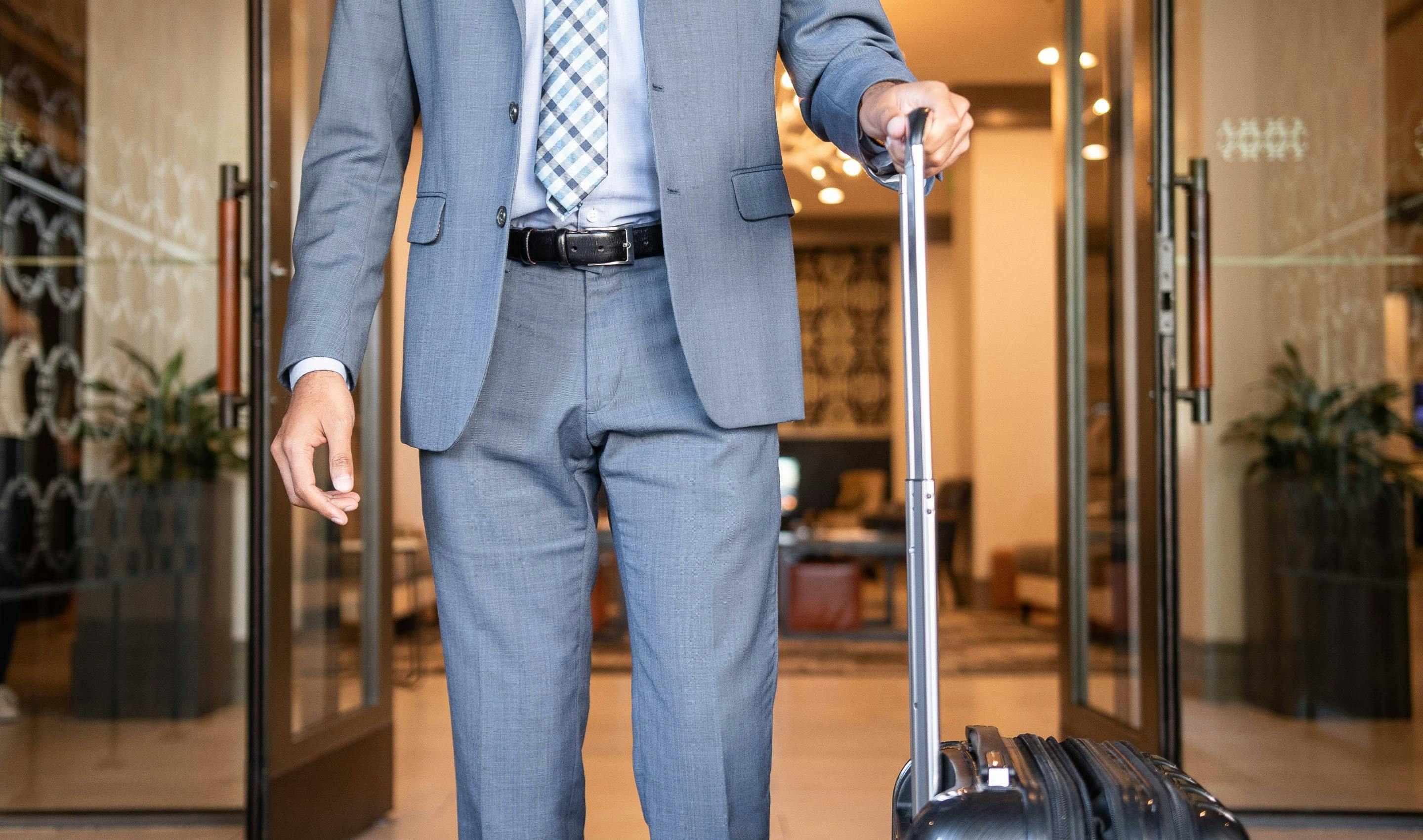 Hotel Management Services
There is so much more to what we do than just putting heads in beds. When you engage our professional hotel management services, we operate your hotel from an ownership mindset based on tried-and-true protocols and processes. It's all about the marriage between optimization and inspiration. Building the right team and equipping them with the tools they need to deliver results.
We do
Operations
Accounting & Finance
Sales & Marketing
Revenue & Distribution
Details
Hotels and resorts are complex organizations. Both people and processes require expert guidance, which can become complicated to manage on your own. At Practice Hospitality, we offer effective solutions for hotels across North America and US territories to improve guest relations and optimize profitability.
We help hotel owners and asset managers identify and achieve the ideal balance between rate and occupancy by maximizing hotel sales and marketing results, while maintaining the property to the highest standards and increasing profitability and value in the asset. With our creative strategies and proven best practices, we can turn hotels around and reposition them to outperform their competitors and become market leaders.
From the earliest stages of ground-up projects to brand-to-franchise transitions to rebranding and revitalizing existing assets, our hotel management services create value for owners of independent and franchise hotels and for the guests who visit them and enjoy the experiences they have to offer.
We know that our clients invest meaningful resources—both financially and in terms of hard work, passion, and commitment—in their portfolios of hotel properties. That's why we take our responsibilities seriously and go all-in to manage and maximize the assets entrusted to our care. Owners who put their trust in us can rest assured that we have the expertise and knowledge to take what you have built and make it better, more efficient, and more profitable.
Our team consists of talented, driven individuals with proven experience in hospitality and extensive knowledge in operations, sales, marketing, and more. We are developers, dreamers, analysts, marketers, innovators, and dedicated managers of hotel and resort operations who apply a personalized, custom approach to every asset in our diverse portfolio.
Contact us for more information about how our hotel management services can benefit your property.
Ready to reimagine hotel management?