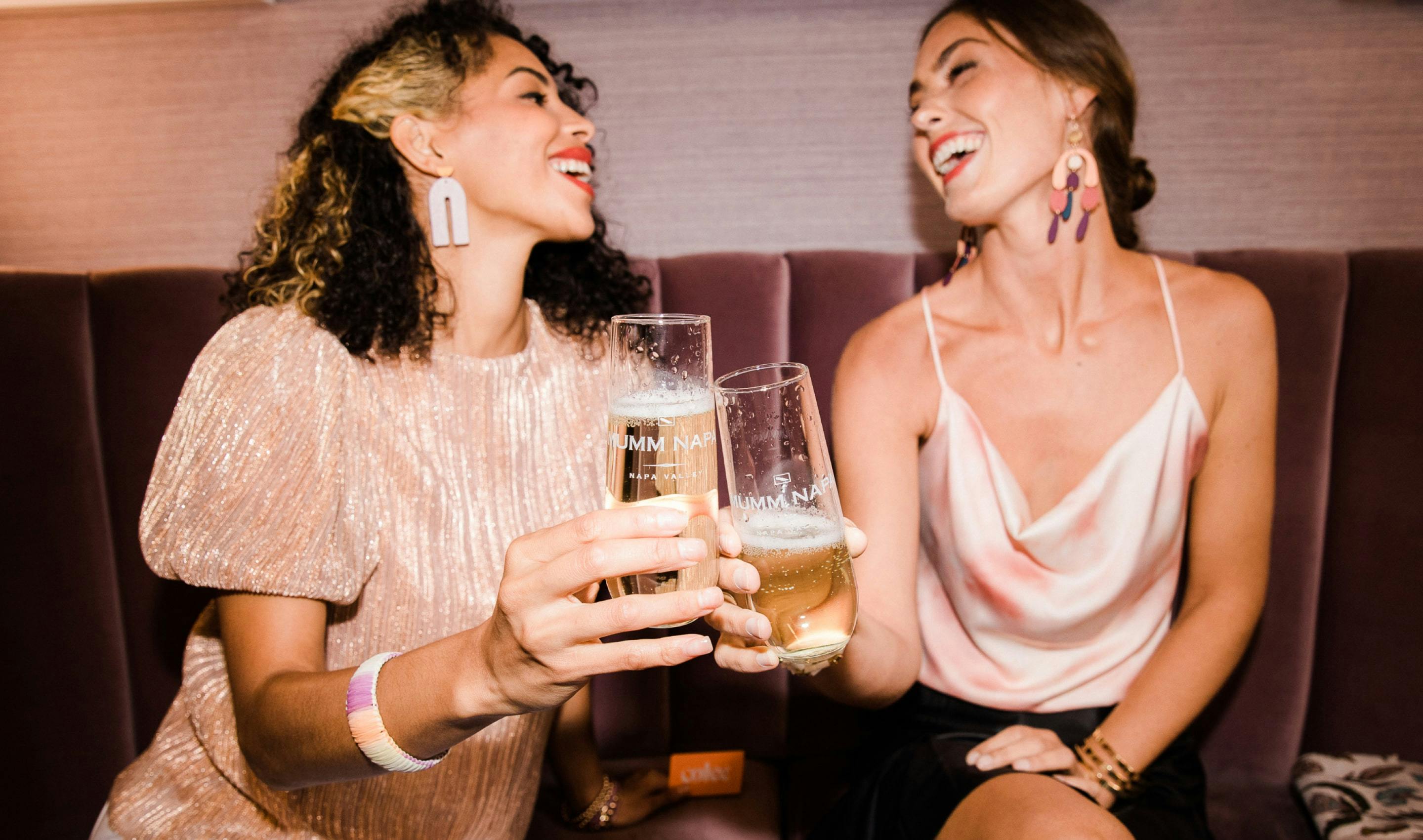 Retail and Food & Beverage Hospitality
You are the company you keep. Aligning your project with the right brands can make or break it, and restaurants and bars are the beating heart of any hotel. Leased, managed, or JV, we know how to recruit the right partners and facilitate their success. Same goes for retail and short-term F&B concepts: we balance the buzz and bottom line.
We do
Concept Creation
Deal Structure
Collaborations
Launch
Details
Partnering with best-in-class new talent and established companies to offer truly excellent retail and food and beverage services in your hotel can help all parties increase brand awareness, improve revenue, and achieve success. Practice Hospitality offers hotel owners retail and food and beverage hospitality curation services across North America and US territories to identify partners, bring them to the table, and set up collaborations that elevate the operations and profitability of your hotel.
At Practice Hospitality, we help our clients successfully achieve their goals with retail and food and beverage hospitality curation services that leverage our deep relationships in the industry. We bring the chefs, bartenders, restauranteurs, makers, creators, and retailers that you want to partner with to the table and facilitate the partner relationship that works best for that asset and those partners. Lease, JV, management agreement, marketing alliances, pop-up promotions, and long-term collaborations, we have done it all. And we specialize in professionally networking with and curating leading brands for hospitality projects to drive awareness and sustainable revenue.
At Practice Hospitality, we are well aware of all the heart, soul, and hard-earned resources our clients put into ensuring the success of their hotel properties and growing portfolios. So we make professionalism and owner satisfaction our number one priority and will work to promote your brand and partnerships with other businesses successfully. We bring the expertise and knowledge to the table to take what you have built and make it more well known, more efficient, and more profitable while upholding exceptional standards of quality.
Our team of driven individuals and industry professionals have proven experience in project development and operations, sales, and marketing and always look forward to finding unique opportunities to elevate our clients' and partners' brands.
Contact us for more information about our retail and food and beverage hospitality curation services.
Ready to reimagine hotel management?