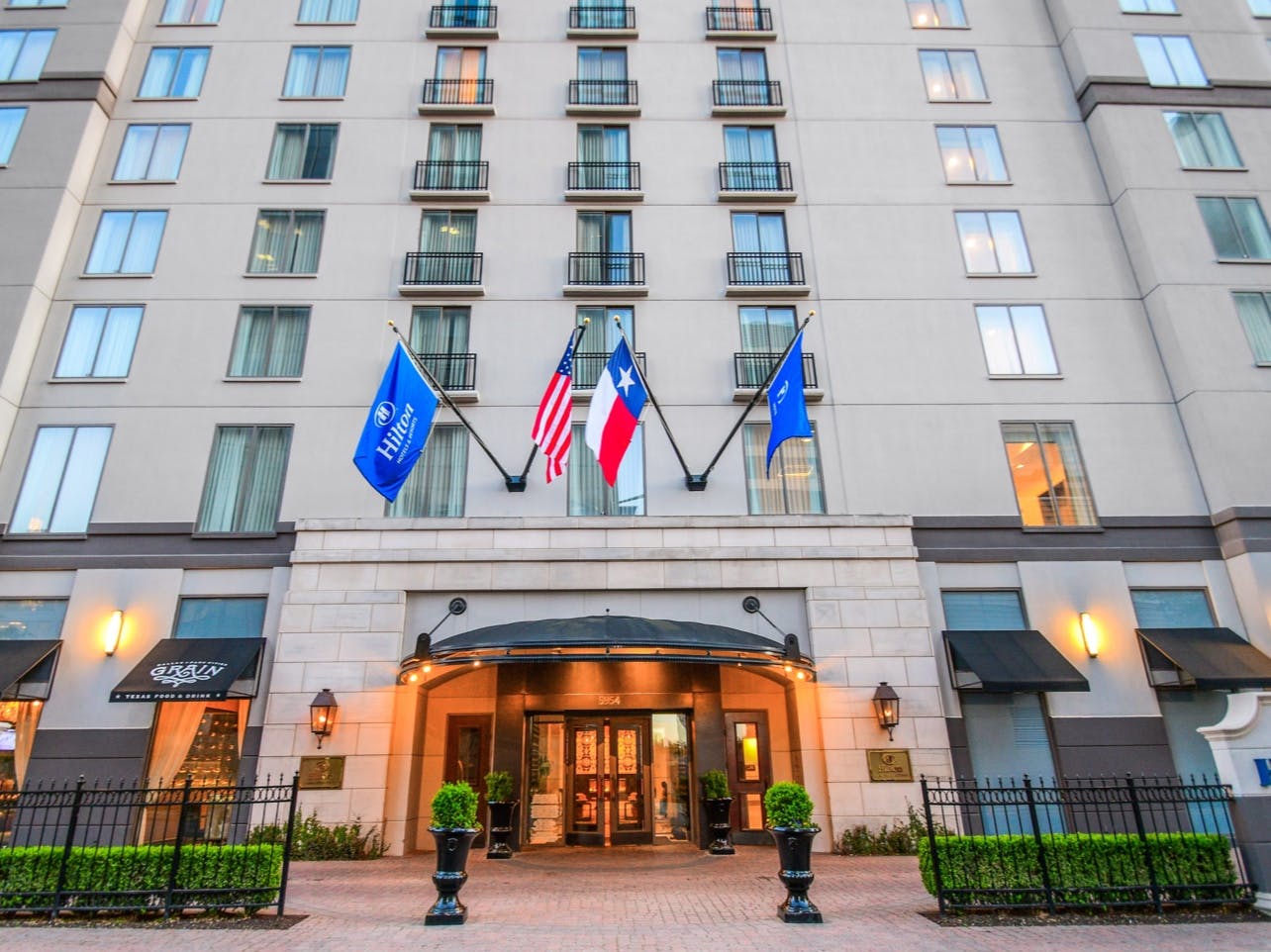 Hilton Dallas Park Cities
Objective
As a brand managed property, the hotel was lacking dedicated focus and attention, especially when it came to cost control and revenue generating opportunities. By reducing the number of outside services and replacing those with the dedicated team on property, we delivered an immediate increase in visibility and production from channels not previously utilized by the brand (i.e., qualified discounts, promotions, and OTA) while decreasing expenses. 
What we did
Reduced expenses 15% by restructuring the department leadership organization chart.
Navigated brand to franchise management transition with 100% leadership retention.
Increased market share 11.5% by optimizing distribution, rate positioning, and merchandising.
Led sales team to achieving 120% of 2021 booking goals.
Entered 2022 with group production equivalent to 2019 – well ahead of projected recovery pace.
Ready to reimagine hotel management?